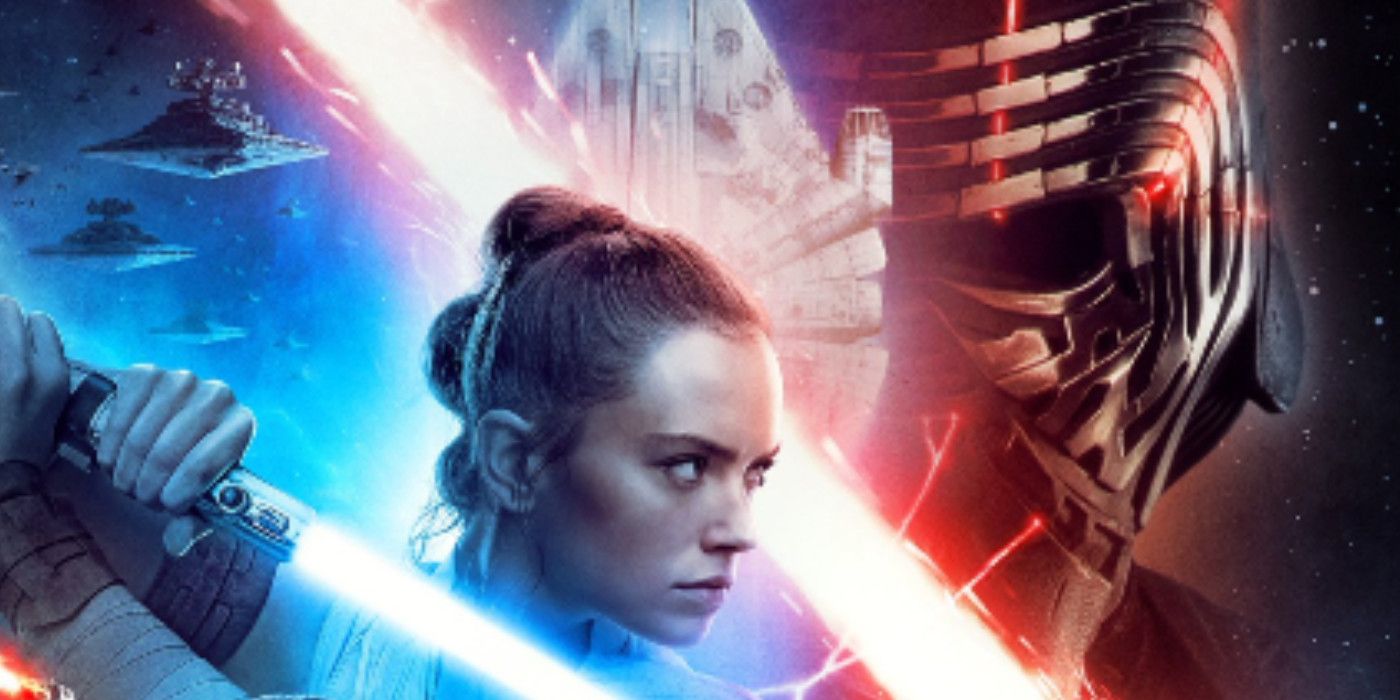 Guest Post by Emily (reys–speeder)
On Friday, December 6th, a timely two weeks before the release of Star Wars: The Rise of Skywalker, Disney issued a warning that certain scenes in the film would contain flashing lights and may negatively affect those with photosensitive epilepsy. While the announcement was admirable and demonstrated a gesture of goodwill from the company to consumers, there is another warning needed for Rise that the company didn't disclose: That the film romanticizes abuse and assault against women.
It is important to note that the descriptions following technically qualify as spoilers for the new film that debuts in theaters today on Friday, December 20. However, when it comes to the portrayal of serious, harmful, and triggering content, the safety of viewers should be more important than allowing oneself to be surprised while watching a film. Not all surprises are enjoyable.
In order to inform…
View original post 2,204 more words